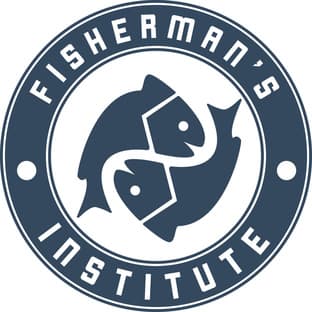 We have worked tirelessly to create a growing FIRST program in Australia with incredible success. From the regional to Robots in the Outback and so much more, FIRST in Australia is growing at an incredible rate. We recognize that growth must be backed up by sustainability.
Using strategic business analysis tools, we realized there were three things teams need to be sustainable:
Students
Mentors
Future Funding
As a result, we created The Fisherman's Institute based off the saying "If you give a man a fish, he'll eat for a day. If you teach a man to fish, he'll eat for a lifetime." We are teaching teams to be self-sustaining building off our successful MicroBank and RoboCamps programs. We provide teams with no-interest loans on robotics kits and digital resources to run Robotics Day camps. By charging for the camps, teams can generate the needed funds. The younger students and parents at the camp provide a steady stream of team members and mentors. After approaching Google for $5,000 for the program, they donated $25,000 thus fully funding it in Australia.